Turning You On to Classical Music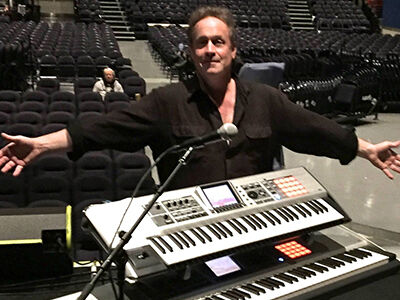 Dennis gives an in-depth view of the lives and music of the most powerful and influential composers, conductors and musicians of all time including Bach, Mozart, Beethoven, Copland, Stravinsky, Gershwin and more.
Sponsored By:
---
Dennis Lewin was born in Cleveland Ohio and began piano at the age of 4 with his grandfather the late concert pianist Joseph Lewin.
At the age of 6 Dennis began studying classical piano with Margaret Heller from The Cleveland Institute of Music. 4 years later Dennis auditioned for concert pianist and teacher Dr. Andrius Kuprevicius at The Cleveland Music School Settlement. He remained with Dr. Kuprevicious for 9 years and when Kuprevicious became the head of the piano department at Cleveland State University Dennis followed and he also majored in musical theory with Dr. Heywood Alexander.
It was during college that Dennis began playing in many local rock bands and started experimenting with original music and over the next few years he would score much success in the field of writing.