Call the show at 216-901-0945 or 1-888-281-1110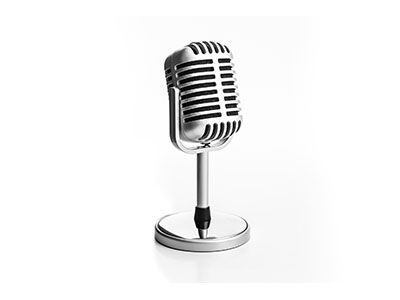 Registered financial advisor working to share information to help you make the best financial investments.
Show Links:
Sponsored By:
---
---
James Mcaleese is a certified financial planner whose office is in Wellington, Ohio. Currently a registered financial advisor with Next Financial Group, Inc, they have gathered an impressive 24 years of experience as an investment advisor. Mcaleese holds a Series 63 license, which designates them as a securities broker. Mcaleese can work with investors in Ohio and Texas. During their career, Mcaleese has held roles at Questar Capital Corporation, Cornerstone Consultants, Inc, Questar Asset Management and Next Financial Group Inc.