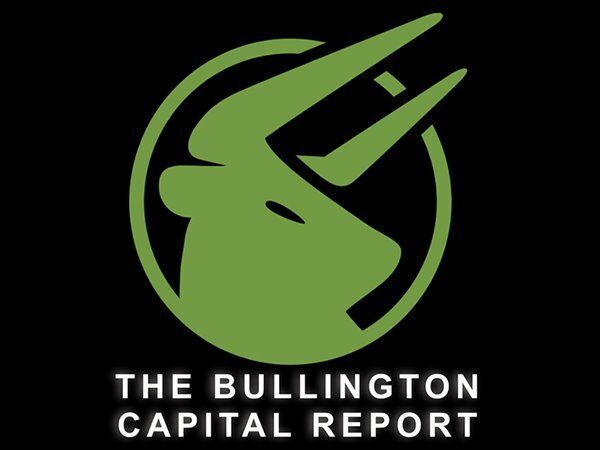 The Bullington capital report hosted by Bill Bullington. You'll receive information on current market conditions and trends that could affect your financial future. Without a sales pitch. If you have a question, you can participate by calling 216-901-0945. You can also reach bill by going to his website bullingintoncapital.com
Show Links:
---
Bill Bullington graduated from Kent State University with a degree in Economics and has worked primarily in the financial services industry over the last twenty years.
I've written the no-where near bestseller "Look Out For The Bull!" available at Amazon.com or at Lulu.com, in addition to hosting educational workshops and being a guest speaker at various organizations.
A few years ago, I decided to go independent and launch an Investment Advisory Firm. As an independent, fee only financial advisor, I feel I can do a better job for my clients than I could if I were still working for a brokerage firm. When you make more money, so do I. When you lose money, I'm getting a pay cut. How's that for aligning your interests with mine?
Our focus tends to be on investment/retirement planning, or what I like to call financial freedom planning. It's planning to have enough money so that you don't have to cut back on your lifestyle if you decide to quit working or do something else with the rest of your life. Maybe you'd like to work for a charity, or be a school teacher or a stand-up comedian! Personally, I'd just like to take a nap.
Whatever you'd like to do, we'll try to help figure out how much money you'll need and then develop the plan to get you there. Once your plan is in place we'll monitor your progress and make adjustments as necessary to keep your plan on track.
Incidentally, the number one obstacle to the success of an investment plan is risk. Risk is the only thing you can have some control over in your portfolio. You can't make your stocks go up, or keep them from going down; all you can really do is limit the amount of risk you're taking. All investment management styles fluctuate in value, so the key is to familiarize yourself with various investment management styles and find those that suit your personality. I'm fond of saying "There isn't one right way to invest, however, there is a right way to invest for you".