Seattle Police Chief resigns after massive budget cuts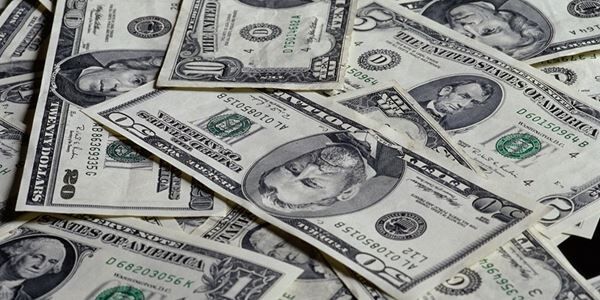 Seattle Police Chief Carmen Best announced her retirement after the City Council opted to cut a massive amount of funding from the city's police department.
According to CNN.com, "The reduction to the police department budget will equate to $11 million over the course of a year, an amount that is far less than a 50% budget cut that had earlier been discussed." CNN also reported that the planned "reduction calls for cutting 32 officers from patrol, reducing specialized units and administrative costs, cutting training and travel expenses" amongst other things.
The news comes after nationwide protests about police violence in the wake of the death of George Floyd. Those protests led to renewed calls for communities to defund the police, a sentiment that's also been expressed by some prominent Democrats.
Seattle Mayor Jenny Durgan praised Best after the announcement but the two have diverged on major issues in the past several months.
When protesters took over a major area in the city after the death of George Floyd and declared it an autonomous zone, Durkan compared the atmosphere there to a block party while Best spoke out about the situation, saying that abandoning the area was not her decision. Only a few short weeks later, Durgan decided to take back the autonomous zone after several shootings occurred in the area.
In recent days, other major cities have taken steps to remove funding from the police department and move it over to other areas.