Romney calls Biden's COVID-19 stimulus bill "a clunker"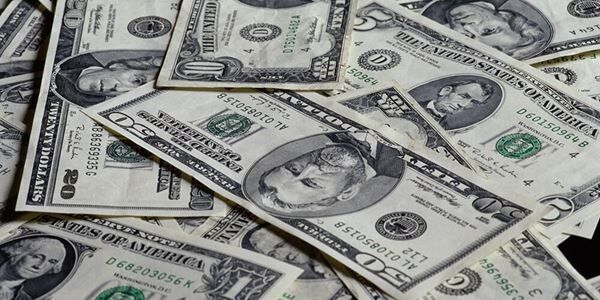 Republican Senator Mitt Romney spoke out forcefully against President Biden's COVID-19 relief bill in a telling Wall Street Journal opinion piece.
The Utah official writes that the 1.9 trillion dollar bill "would waste hundreds of billions of dollars, do nothing meaningful to get kids back to school, and enact policies that work against job creation." He adds that "The Congressional Budget Office's recent analysis of the plan found that more than a third of the proposed funding—$700 billion—wouldn't be spent until 2022 or later..."
In his opinion piece, Romney criticizes specific policies in the bill, including the money set to go directly to state government and he also calls out the money for education, writing "The Biden stimulus calls for $170 billion for education yet has no realistic plan to reopen K-12 schools."
Romney's piece comes as the Biden administration is pushing to get the bill passed quickly in order to boost the economy.
Romney isn't the first public official to speak out against the bill. Early in the process, Democratic Senators Joe Manchin and Krysten Sinema spoke out against the minimum wage increase in the bill.
The Democrats will need to keep a majority together to pass the expensive bill. The party currently controls the divided United States Senate, with Vice President Kamala Harris casting the tie-breaking vote.