Job growth continues as the economy opens up more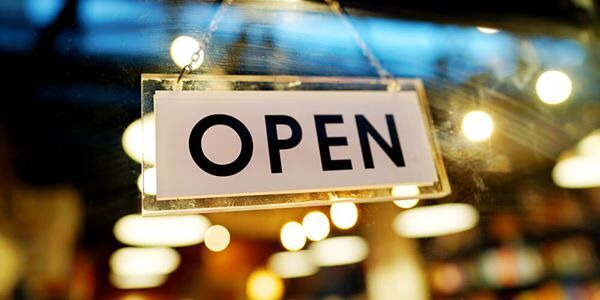 The February jobs report shows that the jobs market continues to rebound as the number of new coronavirus cases decreases and more communities started opening up once again.
According to CNBC.com, "The Labor Department on Friday reported that nonfarm payrolls jumped by 379,000 for the month and the unemployment rate fell to 6.2%." CNBC.com adds that "Nearly all the job gains came from the battered leisure and hospitality sector, which saw an increase of 355,000 amid a relaxation of dining restrictions in some areas."
The news shows that the economy is growing as thousands return to the workplace.
After a winter spike, a number of states in the country have seen a dramatic decline in coronavirus cases in the last several weeks. With more vaccines now available in the country, millions have also been vaccinated.
Both pieces of news have led states like Texas to roll back many of the business restrictions that were in place.
Although coronavirus cases have generally fallen over the past several weeks, the World Health Organization is concerned about a recent uptick in cases. Considering that there are several virus variants out there, officials are concerned that the virus will spread more quickly if re-openings happen too quickly.