Governor Cuomo addresses accusations in press conference, refuses to resign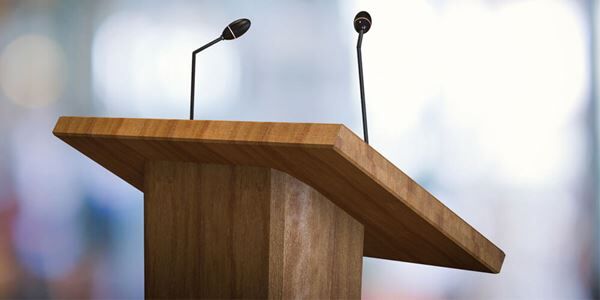 In a press conference, New York Governor Andrew Cuomo addressed the sexual harassment accusations against him and refused to resign.
According to TheHill.com, the Governor's "defiant stance comes as pressure mounts on him to leave office over the allegations, as well as over complaints about his handling of the coronavirus pandemic in nursing homes last year."
The Hill added that the event "marked the governor's first public appearance since the sexual harassment allegations surfaced," adding that "he adopted an apologetic tone but maintained he never touched anyone 'inappropriately.'"
In recent months, the Democratic politician has faced a growing outcry about his administration's reporting of coronavirus deaths during the pandemic.
Since last week, the politician has also faced sexual harassment complaints from two former employees. Additionally, another woman accused the Governor of inappropriate behavior at a 2019 wedding.
As the Governor faces this criticism, a new poll shows support for his administration has fallen dramatically. A new Emerson College poll notes that his approval has fallen to 38% with a strong majority noting that he shouldn't be re-elected to a fourth term, if he decides to run again.