GOP Senators offer alternative COVID relief bill; set to met with President Biden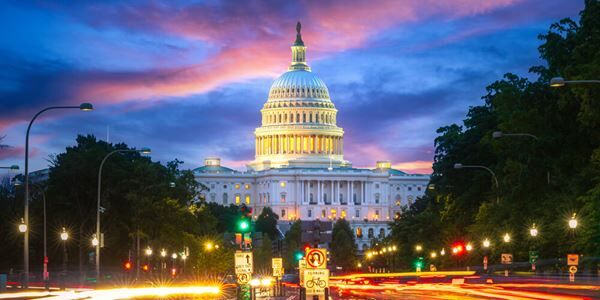 A group of moderate Republican Senators is set to meet with President Joe Biden today to discuss an alternative COVID relief package.
After Biden announced his support for a 1.9 trillion dollar package, the Republicans came up with an alternative plan that provides relief with a much smaller price attached.
According to NBCNews.com, the Republican proposal " includes $160 billion for vaccines, $4 billion for health and substance abuse services, the continuation of current unemployment aid and unspecified 'targeted' economic assistance and help for schools."
President Biden agreed to meet with the group, which includes Senator Susan Collins, Senator Mitt Romney and Senator Thom Tillis.
Although President Biden pledged to work with the opposition party, it remains to be seen how open he will be to their proposal.
Some progressives were already frustrated with Biden's $1.9 trillion dollar proposal. While Biden's original proposal calls for $1400 checks to individuals, lawmakers like Congresswoman Alexandria Ocasio-Cortez have urged Biden to up the individual relief checks to $2000.