Fauci refutes Biden administration talking point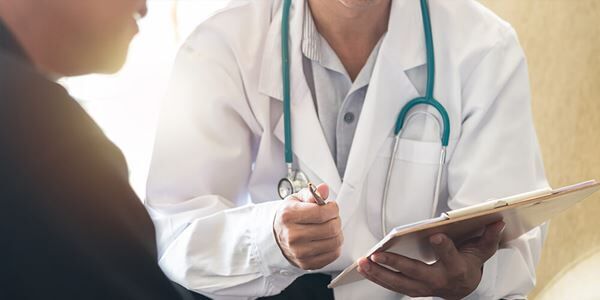 Dr. Anthony Fauci, who served as the Director of National Institute and Allergy and Infectious Diseases under President Trump, recently refuted a Biden administration talking point suggesting that the Trump administration had no coronavirus vaccine plan in place.
On January 21st, the day after President Joe Biden took office, CNN reported that sources were telling them that there was no coronavirus plan. CNN noted that, "Newly sworn in President Joe Biden and his advisers are inheriting no coronavirus vaccine distribution plan to speak of from the Trump administration, sources tell CNN, posing a significant challenge for the new White House."
Later in the article, CNN noted that "Fauci rejected the suggestion that the Biden administration would have to build a distribution plan from 'scratch.'"
That article only hints at his remarks, however.

A separate TheHill.com report emphasizes how Fauci disagrees with the Biden administration's talking point. According to the Hill.com, "The nation's top infectious diseases expert indicated that the Trump administration left a blueprint, but Biden officials will build on it. "
Despite Fauci's objections about the concept of the Biden administration starting from scratch, Biden's Chief of Staff Ron Klain repeated a similar administration talking point on Meet the Press this week.