Coronavirus cases on the rise nationally; New York and New Jersey hit once again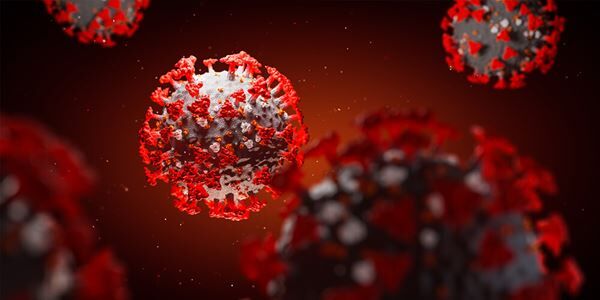 Despite the increased number of vaccinations across the country, coronavirus cases are rising once again.
The virus is hitting states in the Northeast particularly hard. According to the Associated Press, "the number of new infections in New Jersey has crept up by 37% in a little more than a month, to about 23,600 every seven days. The AP also reports that "About 54,600 people in New York tested positive for the virus in the last week, a number that has begun to inch up recently."
The AP adds that "The two states now rank No. 1 and 2 in new infections per capita among U.S. states."
Although several states have seen a rise, it's noteworthy that these two Northeastern states have been hit particularly hard throughout the pandemic.
But these states are only two of the nearly three dozen that have seen an increase in cases in recent days. A Reuters analysis even found that "Thirty-three out of 50 states reported more new infections in the week ended March 28 compared with the previous seven days."
Despite the fact that millions of people have been vaccinated across the country, some health experts continue to warn about the dangers of a new surge. President Biden has even urged states to maintain mask mandates as the number of cases continues to rise.