Biden moves vaccine goalpost, blames Trump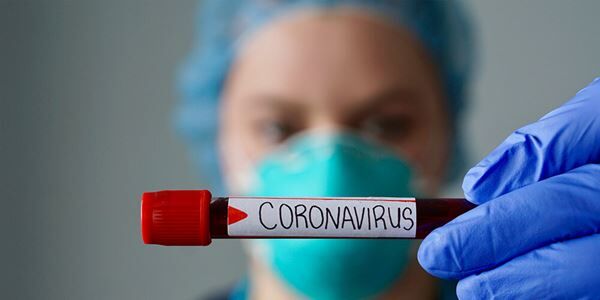 During a townhall event last night, President Joe Biden moved one of the coronavirus vaccine goalposts he had set early on in his administration.
Last night, the Democratic president pledged that there would be vaccines available for every American by the end of July. However, CNN editor-in-charge Chris Cillizza noted that this was a change from one of Biden's previous promises.
In his new column, Cillizza writes, Biden's pledge "is a change from Biden's previous pledge from last month that everyone who wants a vaccine will be able to get one by the 'spring.'" The CNN analysts adds that "Biden laid the blame for the need to push that timeline at the feet of the Trump administration, insisting that his predecessor 'wasted so much time' in dealing with the virus."
It's important to note that when Biden made his previous pledge, he was already president of the United States. At the time, he had likely already been briefed about the coronavirus vaccine plan and the progress that was being made towards mass vaccinations.
This isn't the first time that the Biden administration has faced questions about their coronavirus vaccine plans. During the beginning of the Biden administration, some administration officials argued that there was no vaccine plan during the Trump administration. Dr. Fauci contradicted those remarks.