New poll shows Matthew McConaughey with solid support in Texas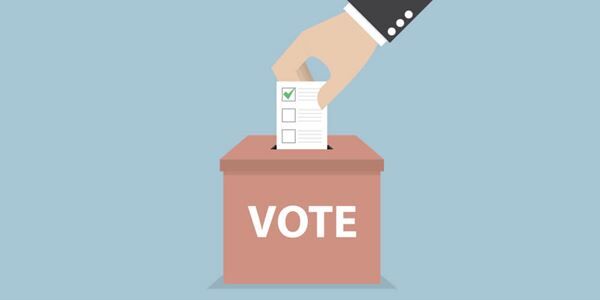 A new political poll shows Oscar winner Matthew McConaughey with solid support if he decides to run for Governor of Texas. The actor has previously talked about potentially pursuing a political career and even stated that running for Governor of the Lone Star State was "a true consideration."
According to the Dallas Morning News, McConaughey could start that race in a solid position. Their recent report noted that "Matthew McConaughey commands more support to be Texas' next governor than incumbent Greg Abbott, according to a poll released Sunday by The Dallas Morning News and the University of Texas at Tyler."
The Dallas Morning News adds that the poll found that "45% of Texas registered voters would vote for McConaughey, 33% would vote for Abbott and 22% would vote for someone else."
The Dallas Buyers Club has spoken out about political issues before, especially in the last few months. In December, for instance, he criticized both political extremes in an interview with comedian Russell Brand.
If he decides to enter the gubernatorial race, McConaughey would be the latest celebrity to attempt to move from the entertainment world to the political community. Ronald Reagan became famous as an actor long before he ran for Governor of California. Reagan ultimately moved onto a bigger political stage and served as President for two terms.
Actor Arnold Schwarzenegger and comedian Al Franken are two other recent examples of entertainers who went on to get elected to statewide office.